Extra-Curricular Programme
Extra-Curricular Programme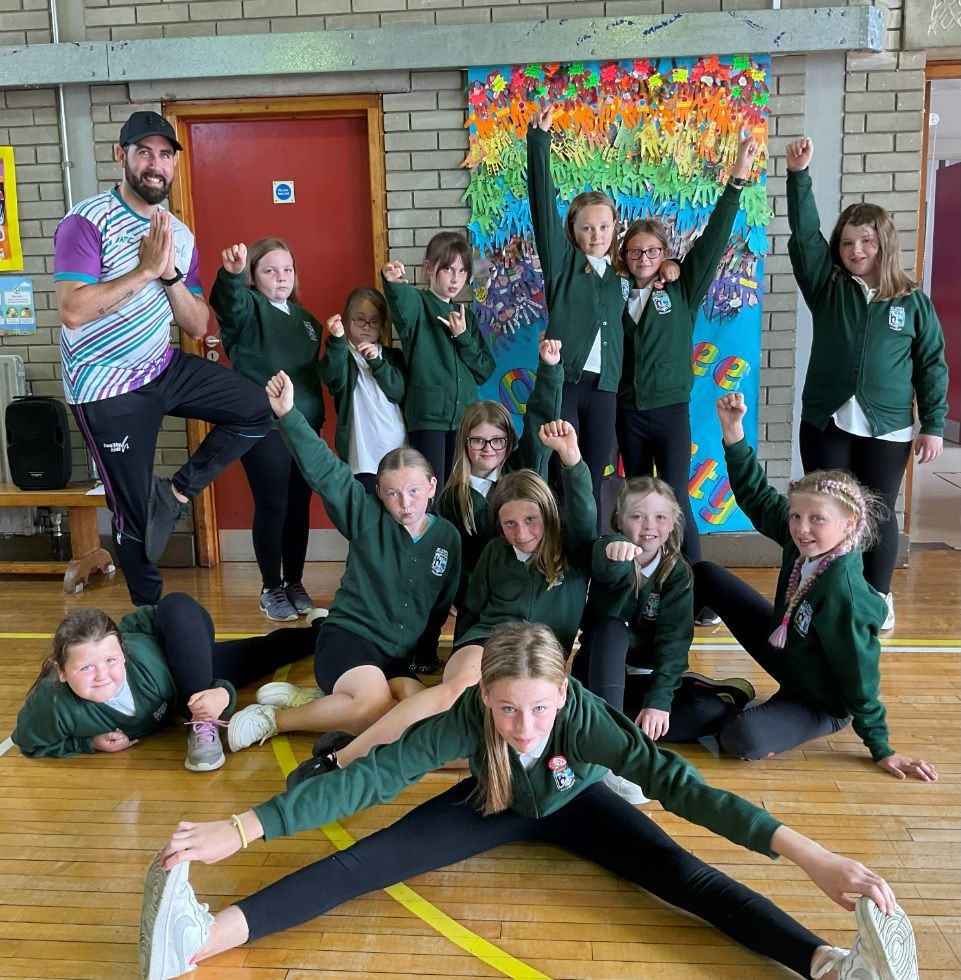 Dance with Healthy Kidz
Tennis - Y1 & 2
Tennis - Y3 - 7
Rainbow Club - investigating diffusion with Skittles
Busy Hands & Calm Minds at Rainbow Club
Rainbow Breathing
We provide a varied programme of extra-curricular activities to allow our children the opportunity to develop their talents and skills alongside their peers. At the beginning of each half term, a schedule of activities is published prior to our 'Registration Mornings' to allow children and their parents to discuss and plan what activities they would like to participate in. Extra-Curricular activities on offer during the school year include:
Fun with Drums
GAA skills
Tennis
Art Attack
Karate
Cookery
Cross Country
Yoga
Surprising Science
Developing Literacy and Numeracy in Foundation Stage
Speech and Drama
Budding Musicians
Multi-Skills
These activities are facilitated by school staff, outside professionals and parent volunteers. We are continually adding to our programme so if there is an activity you would like to suggest or host, please contact our principal Mrs McDonnell.
St John's Primary School, Hazelbank Road, Coleraine, BT51 3DX | Phone: 02870 344 437
Email: Helen McDonnell (Principal) hmcdonnell187@c2kni.net